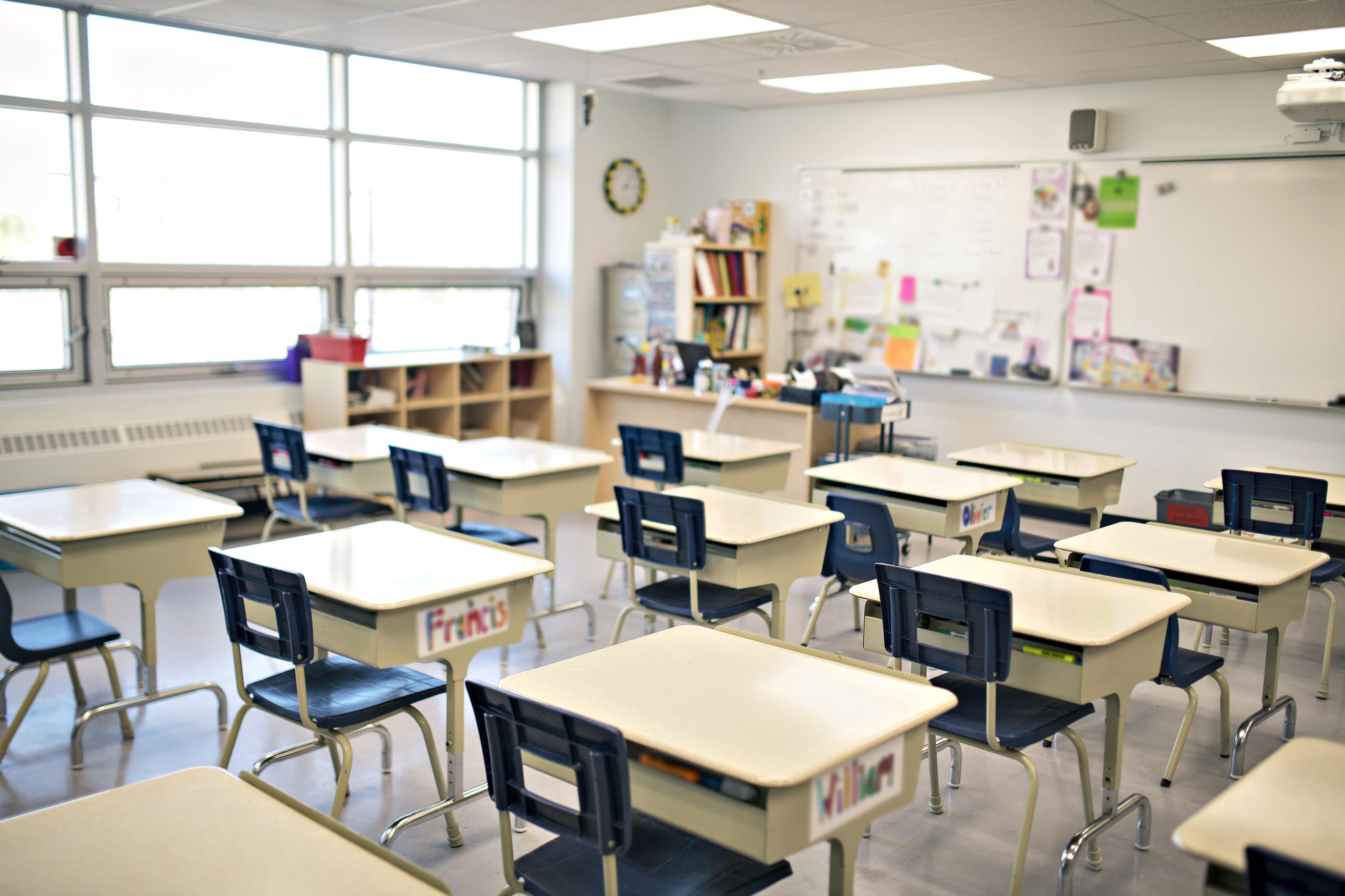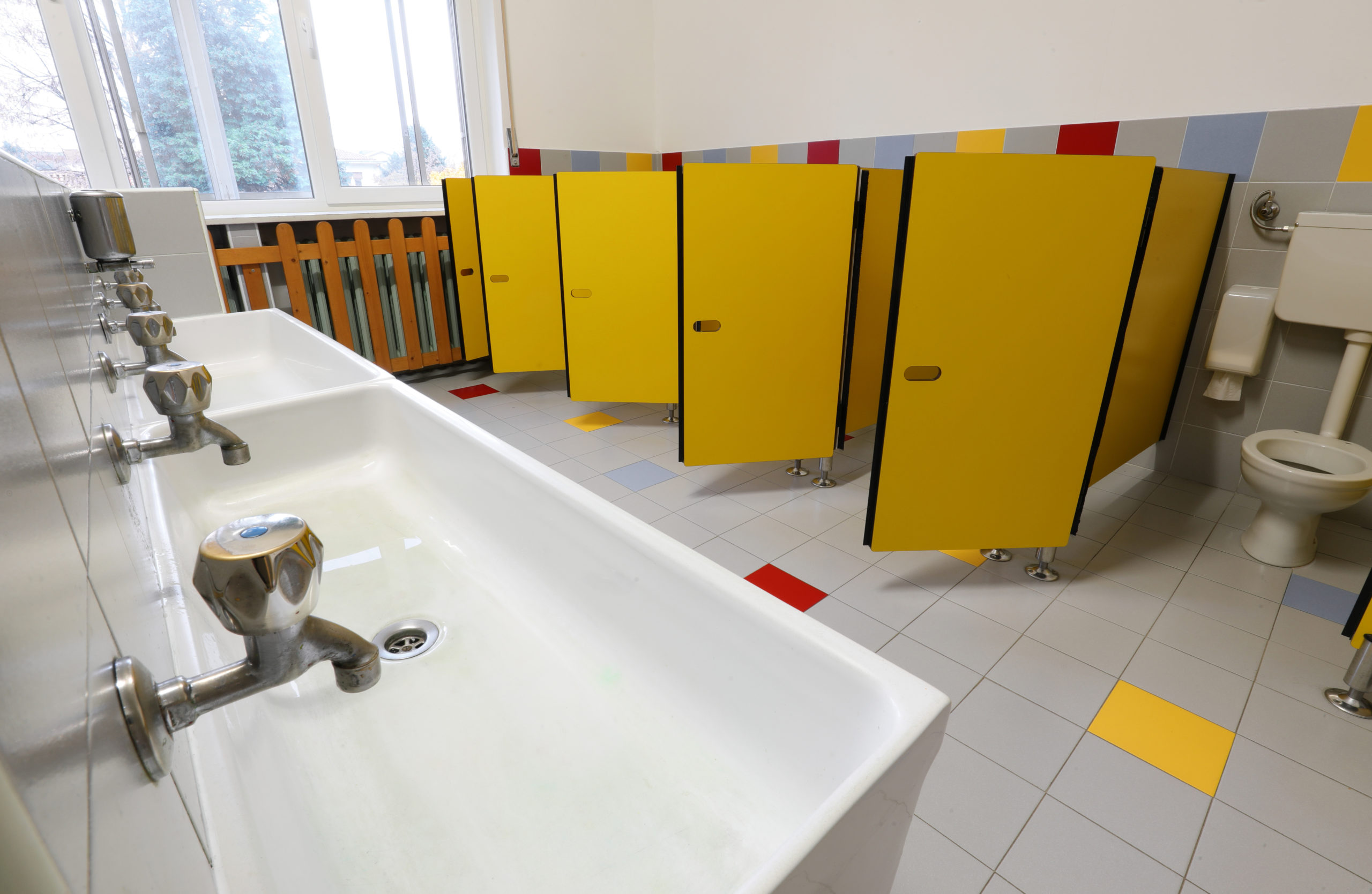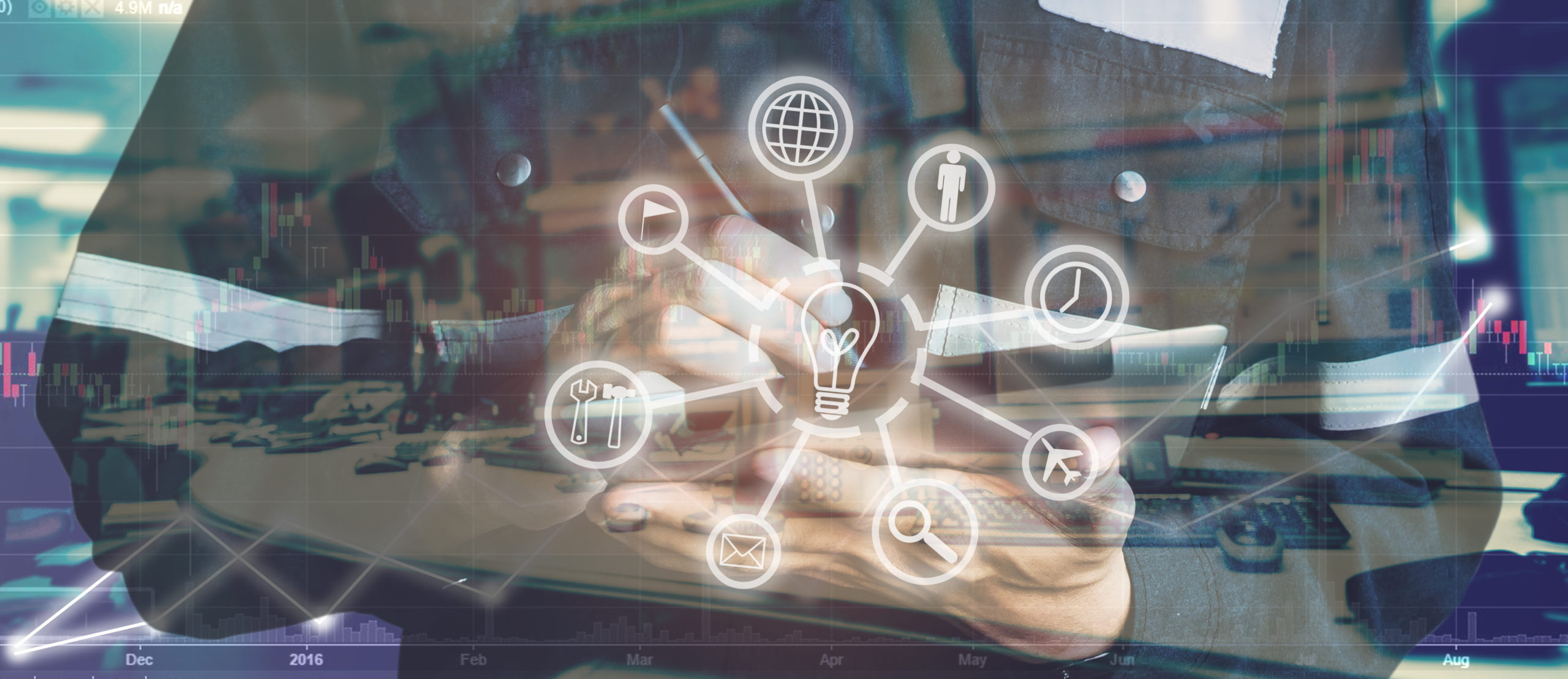 classroom of a daycare center without children and teacher
FIRST CLASS TRAINING PROGRAM
Regardless if you are first year hire or a 30 year veteran, it's important in this industry for a routine refresh on proper custodial procedures.

Completing the courses below will give you the tools necessary to ensure that your facility is and will remain a safe and clean environment.
Spruce Industries
Director of Education
taps of washbasin and yellow doors in the bathroom of a nursery
The area above all else that receives the most complaints within a facility.
Let's put an end to that.
classroom of a daycare center without children and teacher
We at Spruce can make a completely customizable training program exclusively for your team.

-Personalized logins
-Detailed reporting
-Tailor-made courses

Contact us today!
Dave.vandeyar@spruceindustries.com
Spruce Industries
Director of Education